The ambush began with gunshots that killed five officers and sent screaming crowds scrambling for cover. It ended when a Dallas police bomb squad robot killed the gunman after negotiations failed. Now investigators are trying to piece together answers to key questions: who is responsible for the shootings, which began Thursday night during a protest against police violence and left parts of downtown Dallas under siege for hours? And are any other suspects on the loose?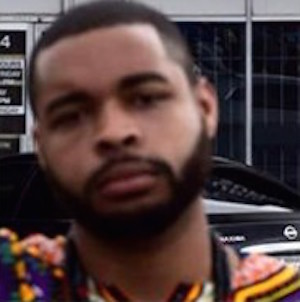 The deadly gunfire erupted in Dallas as video showing two African-American men shot by police in the Louisiana and Minnesota spurred protests and debate over police use of force across the country. Five police officers were killed and seven others were injured in the ambush. It was the deadliest single incident for US law enforcement since September 11, 2001. Two civilians were also injured in the shootings, the Dallas mayor's office said.
As officials condemned the attack Friday, details emerged about the suspect to died after a lengthy standoff with police in a parking garage. The dead gunman was Micah Xavier Johnson, 25, of Mesquite, Texas, law enforcement sources familiar with the investigation told CNN. The suspect told police negotiators that he was upset about recently shootings, but he wanted to kill white people – especially white officers – and that he acted alone, the city's police chief told reporters Friday.
Police killed him with an explosive device after a standoff lasted hours, chief David Brown said.